Events
Homeless Hub Webinar: Using Point-in-Time Counts to Measure Progress Towards Ending Homelessness
Canadian Point-in-Time Count: Methodology and Toolkit
PDF
Stephen Gaetz (Canadian Observatory on Homelessness) presentation focuses on Point-in-Time counts in general, and more specifically, the Canadian Point-in-Time Count Methodology developed by the Canadian Observatory on Homelessness. The presentation also provides information on the COH's involvement in the first homeless count coordinated among communities across Canada in 2016 as supported by the Government of Canada. 
Methodology, Rough Counts and Community Engagement
PDF
Nicole Jackson's presentation looks at Point-in-Time Counts in Calgary, which have consistently been an opportunity for valuable research and community engagement. Counts are an event that consistently draws a wide range of volunteers, a cross-section of community leaders and politicians, and agency representatives and provides the opportunity for learning, education, and advocacy. By providing an equal footing for all volunteers and rallying the community around the important activity of engaging with people experiencing homelessness and beginning to capture their experiences, PIT Counts are an important opportunity for engagement that are unlike any other. Further, the counts provide the opportunity to engage with a number of unexpected or unusual partners who are not typically involved in this work, such as the parking authority, the provincial parks authority, campus security, and transit partners. Finally, the process to map large urban areas, known areas and rural/parkland will be examined, as a critical component of the rough count portion of the PIT.
Point In Time (PIT): A Small City Perspective
PDF
Completing Point-in-Time Counts (PIT) can be a daunting task for any size community. But there are a few nuances or unique aspects about how an effective count can be conducted in communities of varying sizes. In this presentation, Wally Czech describes how Lethbridge (a city of roughly 96,000 people) conducts its PIT. Wally provides an overview of the methodology used and considerations taken into account based on the city's size and demographics. The presentation provides examples of how and why Lethbridge chose to include various questions in their survey as well as how and why certain areas of the citywere we choosen to canvas. Wally also provides information on who was involved in the count and what factors have to be considered in developing the process along with things that will enhance a count in a city the size of Lethbridge and things that have been problematic and need to be adjusted.
The 2014 Alberta Homeless Count: Learnings from a Regional Effort
PDF
In October 2014, the Alberta's 7 Cities implemented the proposed national methodology for homeless Point-in-Time Counts. For the first time in Alberta, a regional analysis was possible highlighting the distribution of those enumerated across communities and key demographics, including age, gender, ethnicity, and migration patterns. Alina Turner's presentation outlines key findings from the Alberta count, discusses learnings from implementation of the national methodology, and recommends actions to improve future counts.
Presenters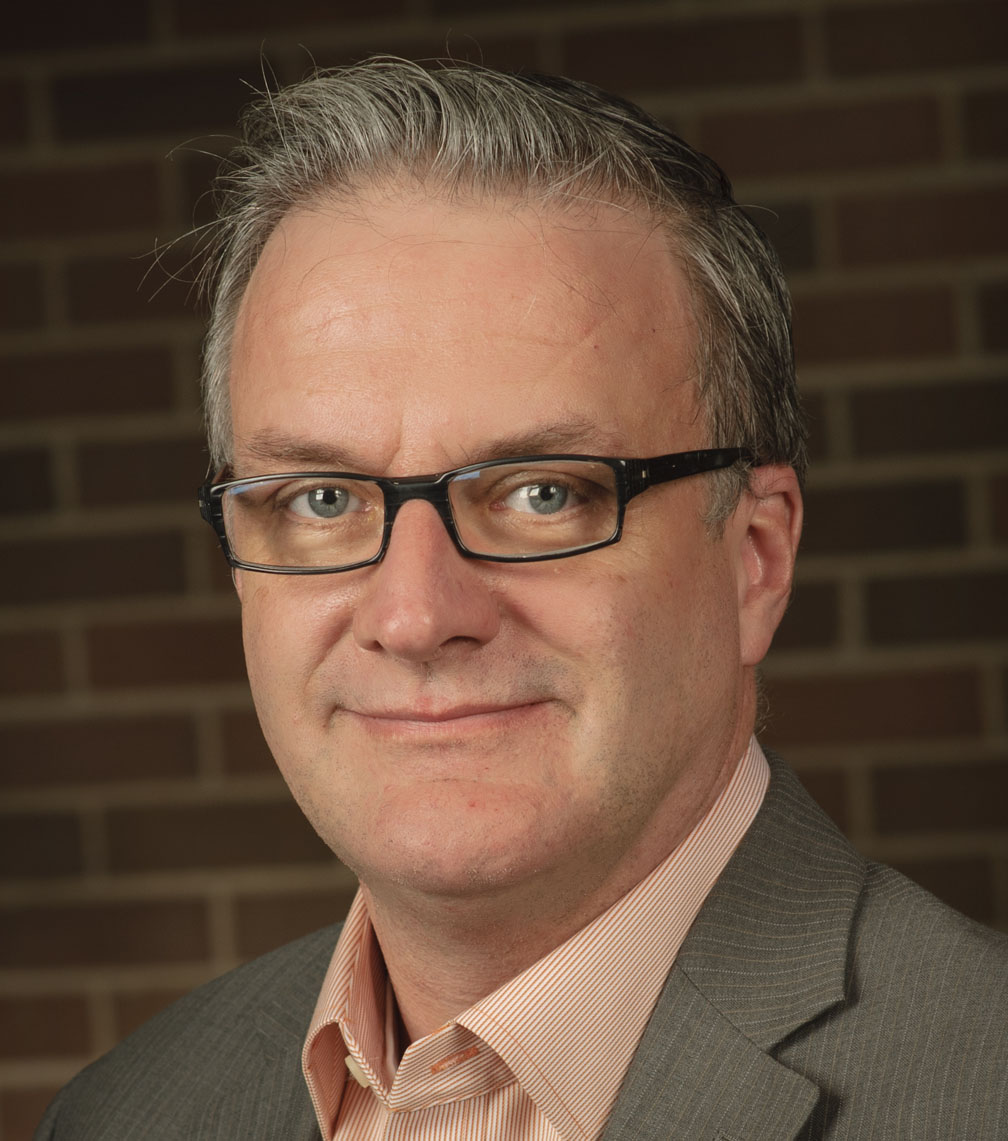 Stephen Gaetz is a Professor in the Faculty of Education at York University and the Director of the Canadian Observatory on Homelessness and the Homeless Hub. He is also now President of Raising the Roof, a leading Canadian charity that focuses on long term solutions to homelessness. Stephen will be introducing the webinar and discussing the research priority areas of the Canadian Observatory on Homelessness.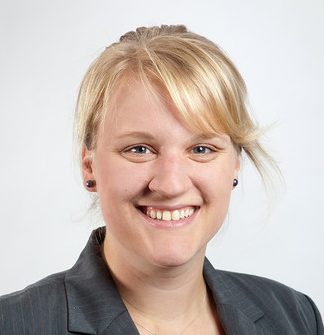 Nicole Jackson is a Research and Policy Analyst at the Calgary Homeless Foundation. Her work at the Foundation has focused on mobilizing research and policy to improve Calgary's System of Care, strengthen programs based on best practices, monitor and evaluate program and system outcomes, and contribute to knowledge translation in the community. Previous to her work with the Foundation, Nicole completed her Masters of Public Policy at the University of Calgary's School of Public Policy, and has worked for both the Greater Victoria Coalition to End Homelessness and the Centre for Addictions Research of BC.
Wally Czech is the Housing First Specialist with the City of Lethbridge in Alberta Canada. Wally has a Masters Degree in Counselling Psychology and has been in his current roll since July of 2011 where he provides the clinical and operational support to all funded Housing First programs within the city. In addition he is responsible for ensuring best practices, Housing First fidelity, program development, training, and continuity of the Housing First system. Wally is passionate about Housing First and adherence to the core elements but being creative in fitting those elements into the demographics of the community you  work in.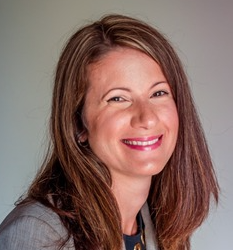 Alina Turner is recognized as a leading homelessness researcher and thinker. Her PhD focused on immigration and housing and she is a Fellow at The School of Public Policy, University of Calgary. She also serves on Accessible Housing's Board of Directors. Alina works with a variety of organizations to support human service system planning and integration, including plans to end homelessness and transitions to Housing First. She also engages in academic and applied research on issues including housing stress, poverty, domestic violence, migration and rural social issues. She has extensive experience in strategy and program development on a variety of social issues. Prior to consulting, Alina was the Vice President of Strategy for the Calgary Homeless Foundation where she led program investments of more than $35M annually, system planning and integration, the Homeless Management Information System, research and policy.
Upcoming Events
Coast Canmore Hotel & Conference Centre, Canmore, AB
Submit an Event
Email us your event details Include the event's name, location (city, venue), date, time, a brief description and a URL with additional details (optional).