I am pleased to announce a major update to the Homelessness Learning Hub today! We have given the site a full refresh – with a new look, new learning opportunities, and new ways to connect with sector experts and peers. Not everything is new, though. The site is still dedicated to providing free, professional development training and support to the homeless-serving sector.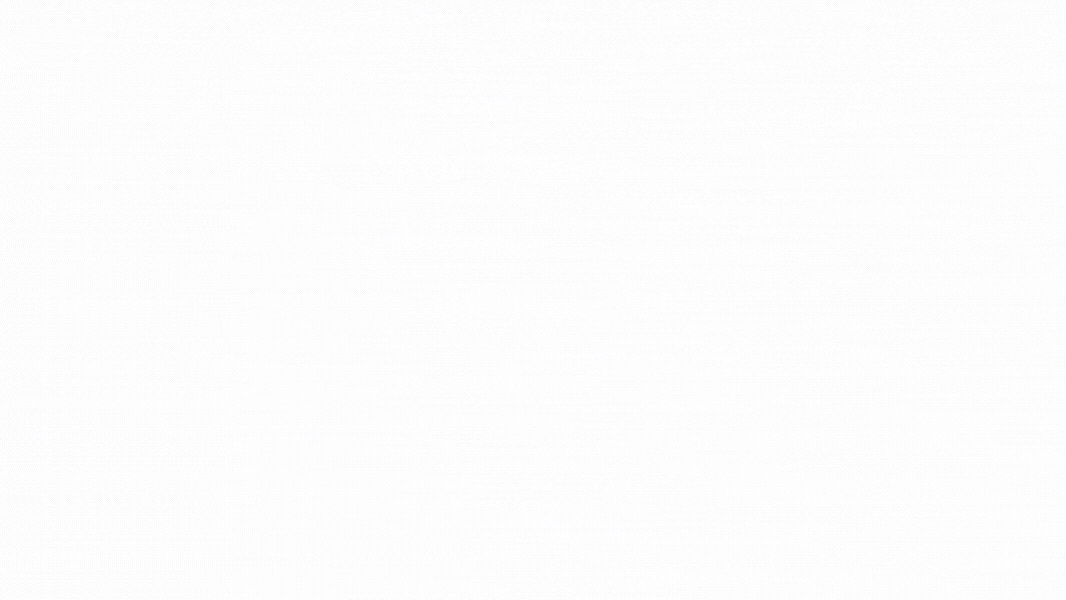 Over the past year we've been actively working to build the site's library and add new self-paced training modules. There are now over 300 practical tools and resources, as well as dozens of resource collections to support frontline staff in their day-to-day work. They cover everything from systems planning to Point-in-Time counts to the unprecedented task of responding to the COVID-19 crisis.
 
We've also kept our ear to the ground to stay up to date with the sector's evolving needs. In our annual sector survey, 84 respondents expressed a desire for professional development. Their interests were across a wide range of topics including research methods, data and evaluation, systems integration, and coordinated access. In our one-on-one consultations, respondents told us that prevention, case management, and Housing First were all top of mind in terms of their own capacity building needs. What's clear is that people in the sector want to expand their skill set, and be better equipped to help prevent and end homelessness in their communities.
 
We've kept all of these considerations in mind as we built up the Homelessness Learning Hub's offerings. On the refreshed website you'll find a brand new 3-part training on Housing First for Youth (HF4Y). It explores current practices and program level outcomes to operationalizing HF4Y as a housing-led program of supports for youth. In collaboration with A Way Home Canada and the National Learning Community on Youth Homelessness, we've also launched training focusing on improving services for 2SLGBTQIA+ homeless youth.
 


 
We know that frontline staff in the sector wear many, many hats. This became especially clear to us at the National Conference on Ending Homelessness where we presented Strategies for Tracking and Sharing Program Outcomes, covering the basics of measuring program outcomes and developing a communication plan to share the results. It was a packed house, with standing room only. When we asked attendees if one of their "hats" also included communicating out results by managing social media accounts and designing infographics – a lot of hands shot up. In response, we've developed a self-paced training outlining the basics of program evaluation, along with a curated collection of resources to support you in becoming a communications whiz (complete with free templates and how-to videos!).
 
We know it can be hard to find time for professional development. So we've developed and curated content that is both easily digestible and available in whatever medium best suits your learning style and schedule. You can also test your knowledge through interactive quizzes and activities and then discuss and share your learnings in the forum. Most importantly, all of the trainings are still 100% FREE and have been developed or curated by the Canadian Observatory on Homelessness alongside leading academics and practitioners in the homelessness sector.
I hope you take the time to explore the Homelessness Learning Hub. Whether you're a first-timer or a regular, you're bound to find new and useful information. We also encourage you to take training as a team, to push each other out of your own comfort zones and to innovate and experiment together. As always, we're eager to hear of ways in which we can support you in your work. Reach out if there's a training topic you'd like us to develop further. And don't forget to join our mailing list, it's the best way to hear about new training and resources.
 
Happy learning!
 
The Homelessness Learning Hub is funded by the Government of Canada through the Community Capacity and Innovation funding stream of Reaching Home: Canada's Homelessness Strategy. The opinions and interpretations in this publication are those of the author and do not necessarily reflect those of the Government of Canada.