With 2020 finally coming to an end, you may have started thinking about setting goals for 2021. Should you invest time in personal growth and development? Learning something new is a great way to feel motivated. But we have already had to learn so much just to navigate daily life. Is this really the best time to push ourselves beyond our comfort zone?
It's not an exaggeration to say that whatever your priorities were coming into 2020, they have most likely shifted. One word we have heard so much this year is 'pivot.'  Our "new normal" has forced us all to learn new ways of doing things, new technology and skills. And, although some people may have a bit more time in the day as a result of working from home, it can still be challenging to stay focused.
During times of uncertainty and change we can all benefit from having a growth mindset.
In the early weeks and months of 2020, when many of us were experiencing lockdowns, our learning was concrete and task-oriented. Now that we've mastered the basics of Zoom and shared documents, we are recognizing the need to develop other skills. For example, what are some proven ways to engage with people in the online space? How can you bring more of yourself to virtual interactions? How can you convey trust and empathy when you can't be in the same room?
The availability of online learning opportunities is unprecedented. Do you really want to enroll in that online course or attend another virtual conference? Out of necessity we are spending more of our work and learning time on screens. YouTube and Instagram may be great tools to learn how to bake sourdough bread, but will these platforms be helpful to learn skills for work?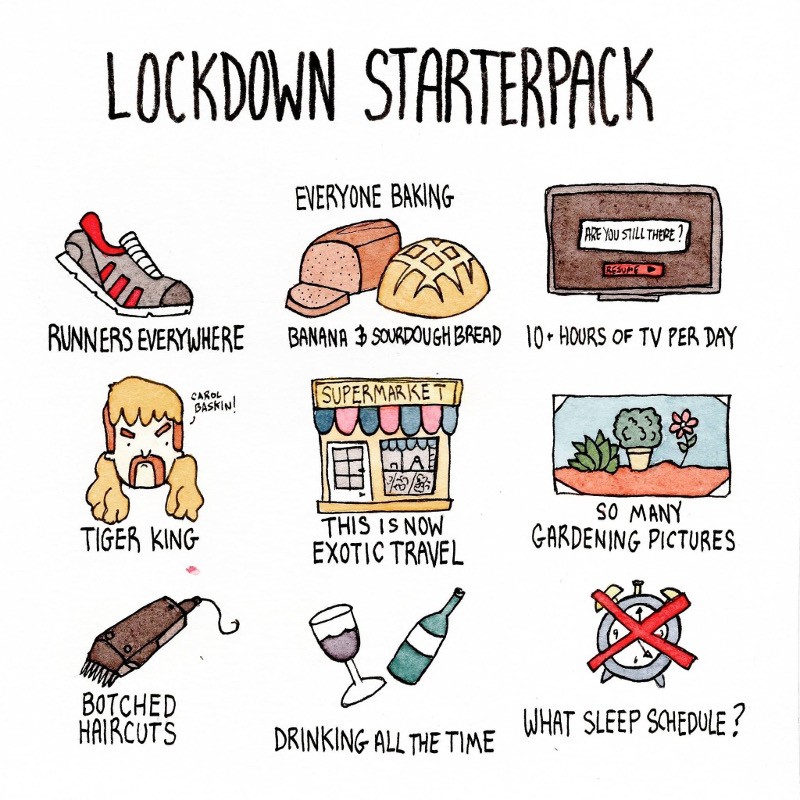 So many people are already stressed which can make learning something new next to impossible. It's understandable if it feels like something you just can't do right now. When you are ready to take on this challenge, there are ways to make the most of your time and your energy to get the most of your learning experience.
We are seeing positive signs that a vaccine will be available sometime in 2021 and we'll be able to return to a more normal work life. My guess is that many of our training experiences will continue to be delivered online. It's great news that there will continue to be many free and accessible learning opportunities available.
Through the Homelessness Learning Hub, we are pleased to be the training destination for workforce development within the housing and homeless-serving sector. We have 5 trainings currently available as well as several collections of resources. In 2021, we will be adding even more learning materials and new trainings!
We're looking forward to bringing you a series of blog posts beginning in January that focus on learning and professional development. In this series we'll explore:
How to create your own self-directed learning plan

How to fit learning into your busy schedule

How to focus your learning goals

How to apply what you've learned to grow your capacity
As 2020 comes to an end, it's time to reflect on what this year has meant. What was lost? What did you get back? What new things did you learn that you can bring with you into 2021?