When your clients need help, where do you turn to find the resources that can help them?  We know that navigating community services is not an easy task, whether you're advocating for yourself or on behalf of a client.  Plans are underway to make the process of finding help easier and more straightforward for everyone.  That's why we are proud to share that HelpSeeker is active in our community!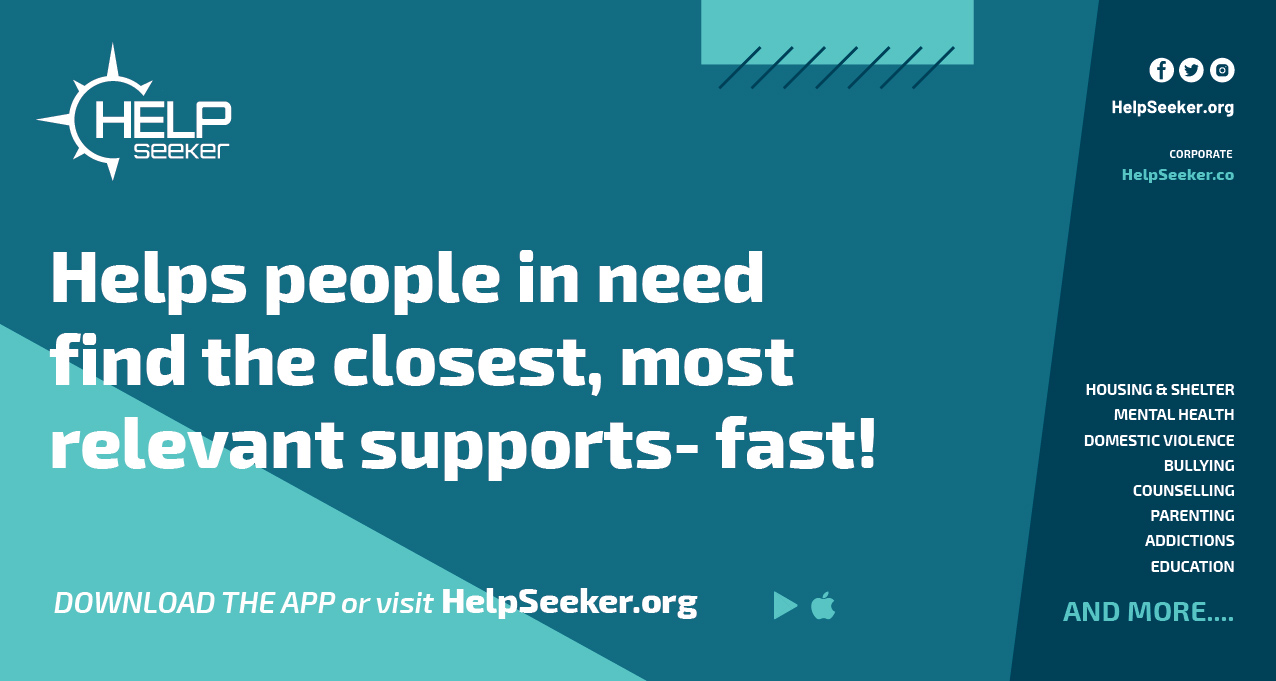 HelpSeeker is an online resource directory that connects you with the closest, most relevant services to meet your clients needs.  Designed with service providers in mind, HelpSeeker will help you save time and energy by giving you the ability to select eligibility criteria that meets your clients' requirements - allowing you to bridge referrals more easily. You can also view capacity information in real-time, simplifying the process for matching high-systems users to available services. When you need to turn your attention to something else, HelpSeeker allows you to save your searches for quick reference later.  You can even share it with your clients, so that they can use it even when they can't reach you.  
You can use HelpSeeker on any device by visiting HelpSeeker.org or by downloading the free app (available for both iPhone & Android). It's free, and is available in 23 languages.  
By using HelpSeeker, you will be helping us understand what the needs of our residents are, and where we need to allocate resources to ensure we have the right supports in place to address these needs.  Working collectively, we can improve wellbeing outcomes for everyone.
---
This blog was reposted with permission from HelpSeeker. 
The analysis and interpretations contained in this blog post are those of the individual contributors and do not necessarily represent the views of the Canadian Observatory on Homelessness.