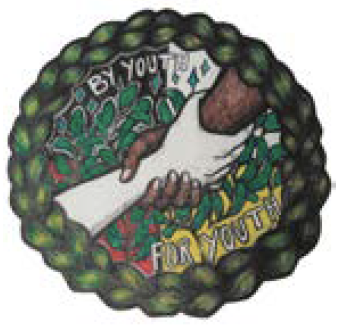 The By Youth for Youth (BYFY) initiative involves participatory action projects driven by youth who have experienced homelessness. Participants build resources for others and become skillful and strong leaders in the process.
BYFY round was founded by HOP-C peer supports and participants – the first project produced the MY Guide – which was shared with organizations internationally.
Our group was then funded by the Social Sciences and Humanities Research Council to kick of youth initiatives in Thunder Bay and Managua, Nicaragua. These projects have just landed! Check out their amazing work here:
We are working to scale BYFY out further globally. Stay tuned!